Course opens for enrollment in 2023. Get notified by joining the waitlist.
Ayurveda Rising 300 Hour Training is designed for
self healers - family healers - community healers - health care professionals - yoga teachers - anyone ready to learn modern Ayurveda using a feminine approach...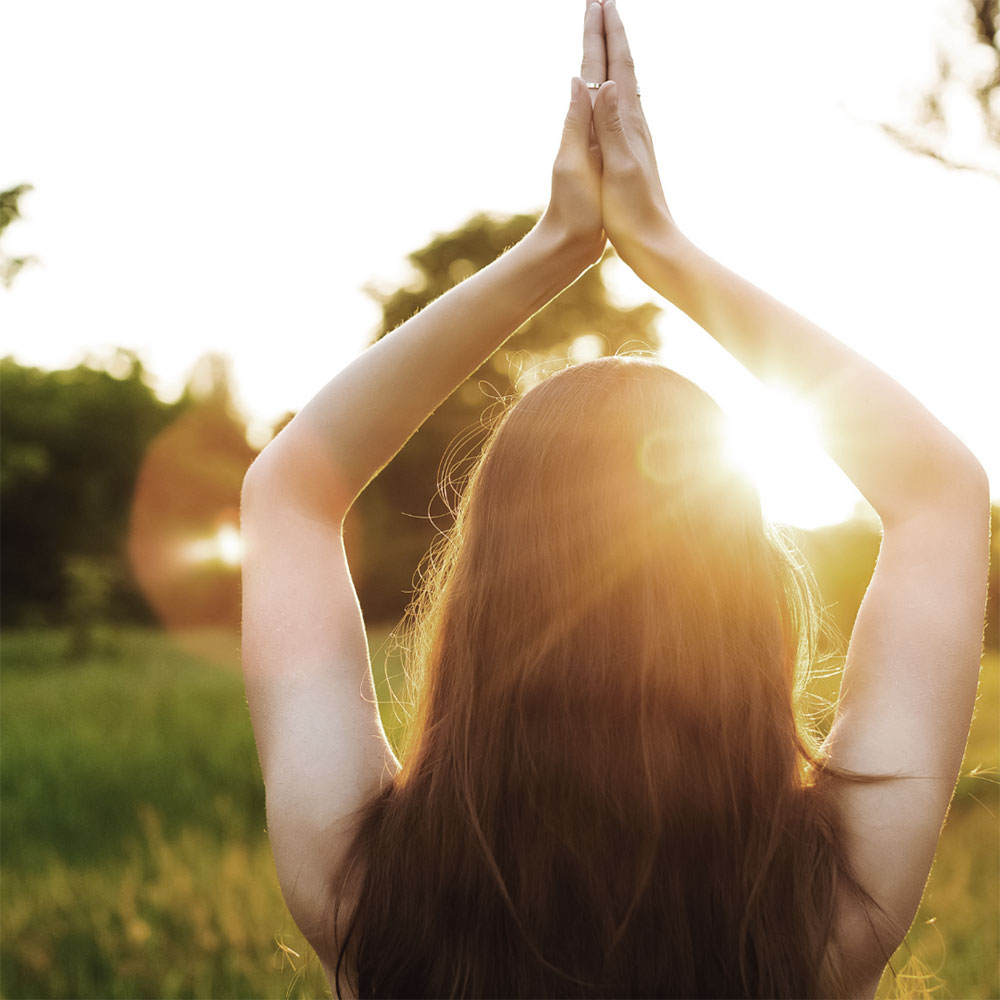 Activate a massive shift

in your lifestyle, physical body, thought processes, relationships and begin to access your shakti, your kundalini, your prana, and your life force to heal!

Create a path to practice Ayurvedic teachings

to pierce your soul and bring a whole new meaning to life

Discover your life purpose, your Dharma, and

align your energy to that purpose

 

Begin to

utilize your innate, feminine, maternal nurturing energy,

whether you are male or female, to heal yourself and others. The feminine exists within the masculine too, let's honor the need for the feminine energy to ascend and find homeostasis at this crucial time

Return to the divine love within integrating all aspects of your being to

raise your consciousness and ascend
Ayurveda Rising is the right fit if you are ready to:
Reclaim spiritual healing

through awareness, shifting your consciousness, and life patterns to seek higher truths through the Ayurvedic mind-body-spirit system 

Access

abundant health, shift your lifestyle and live more holistically
Demystify Ayurveda

and looking for a soul community of healers to connect with on a deep level to

accelerate your growth

Learn and utilize these practices and

create a movement of light workers

ready to share these teachings with our friends, loved ones, and community at large

Practice Ayurveda

in your own home, your own practice, yoga classes, classroom, medical practice or just wanting to

self master the teachings

Embrace a feminine platform for both women and men who want to

tap into their innate wisdom to heal the planet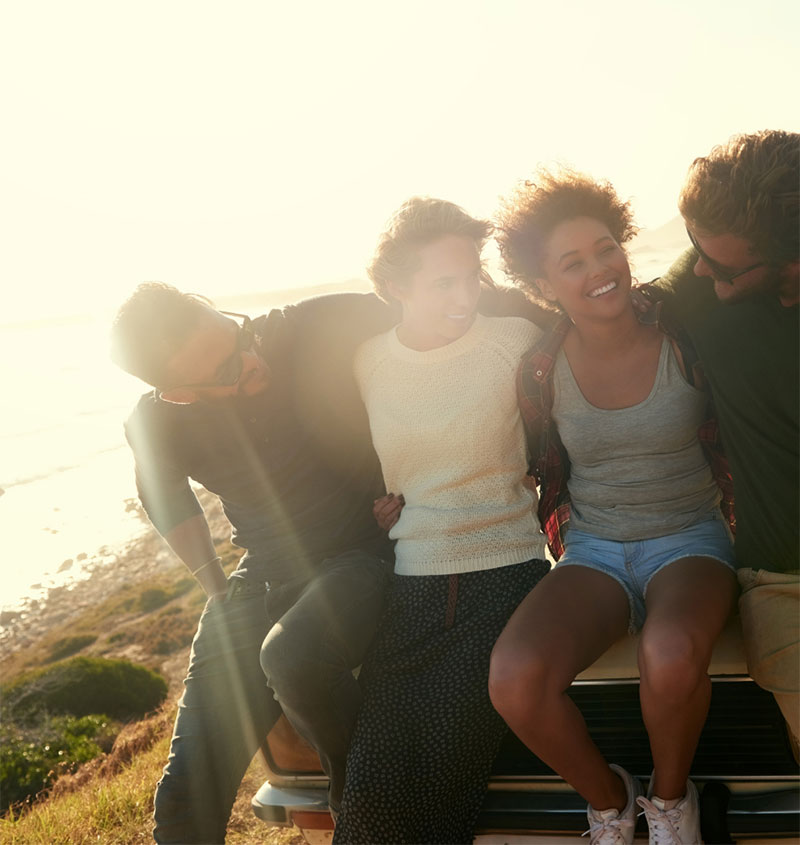 Course opens for enrollment in 2023. Get notified by joining the waitlist.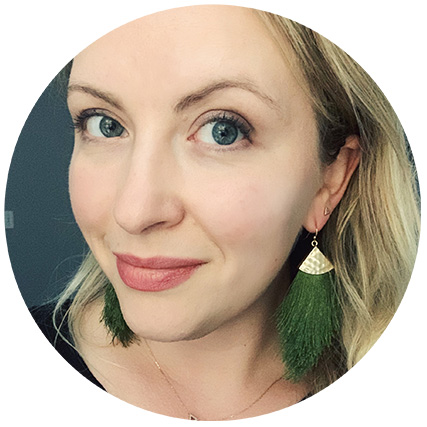 "Learning Ayurveda is definitely not something that can be attained alone. It is a very complex art, wisdom, self development and healing process. I am thankful to have learned with someone who has so much passion and who is constantly diving in and learning Ayurveda on a deeper level. The course is broken down into digestible pieces. To learn something that is so complex and intricate takes dedication and accountability and that was extremely useful." 
- Izzy Nalley, Ayurveda Rising Participants, Yoga Therapist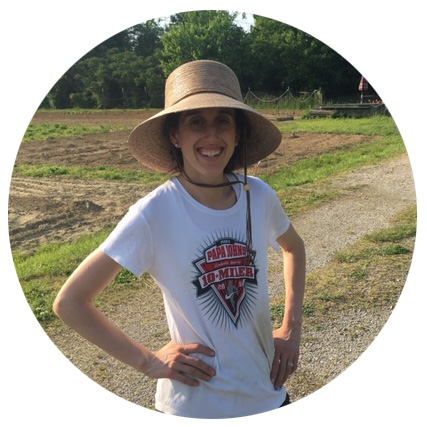 "This course was a wonderful mix of practical steps to help establish lifestyle habits through intention, books, lectures, and live meetups. I personally liked the balance of self paced reading and online lectures.
The course provided me with a deeper sense of alignment and awareness of of my physical, spiritual and emotional body. I have felt more connected and grounded in my body and thoughts. This has enabled me to be more accepting of shifts in my life and the world around me and helps me find balance with my life experiences.
- Stephanie Gammon, Ayurveda Rising Participant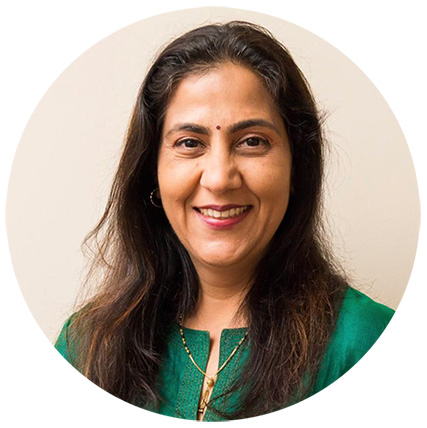 "Ayurveda Rising helped me return to my original roots from India. I was raised with Ayurveda, but once moving to the US, the stress and lifestyle here impacted me. I have returned to my Ayurvedic roots in mind, body and spiritual healing. It has helped me honor the practices of my lineage. I appreciate Paige's knowledge of Ayurveda. She has helped me refocus my awareness on these great teachings."
- Bhavana Barde, Ayurveda Rising Participant and Owner of Superfood Veda
What Ayurveda Self Mastery Program Includes
The Ayurveda Health Coach Certification program is a yearlong health education platform and self mastery program. 
Spend a year diving into the spiritual wisdom of Ayurveda to heal yourself and then translate these teachings to the community at large

100% online and tailored to make it doable and easy to integrate into your life

Add Alchemy Course Info

Structured monthly LIVE meetups to cover each module (classes are live-streamed and recorded for watching at a later date). Every lecture will be recorded to re-watch as needed. 

Mentoring by myself and past course members to help you integrate and understand these teachings 

Participate with a dedicated group of like-minded individuals who are on the same path and who will become your community long after the program ends

24/7 access to the membership portal with tools, resources, videos, worksheets, self-inquiry and homework assignments to aid you in your journey

Program runs from late January through late December 
Here's what you get during your year in the Ayurveda Rising program:
15 LIVE accountability calls throughout the year

Ayurveda Retreat - Location TBD in 2022

Bi-Weekly Meetups held on alternating Tuesdays and Thursdays from 12 to 3 pm EST (No meetup in July for summer break)

Spring, Summer and Fall Detox

Facebook Forum 

Accountability Partner

Discounts on Ayurveda Products

Ayurveda Rising Workbook

Reading assignments and self study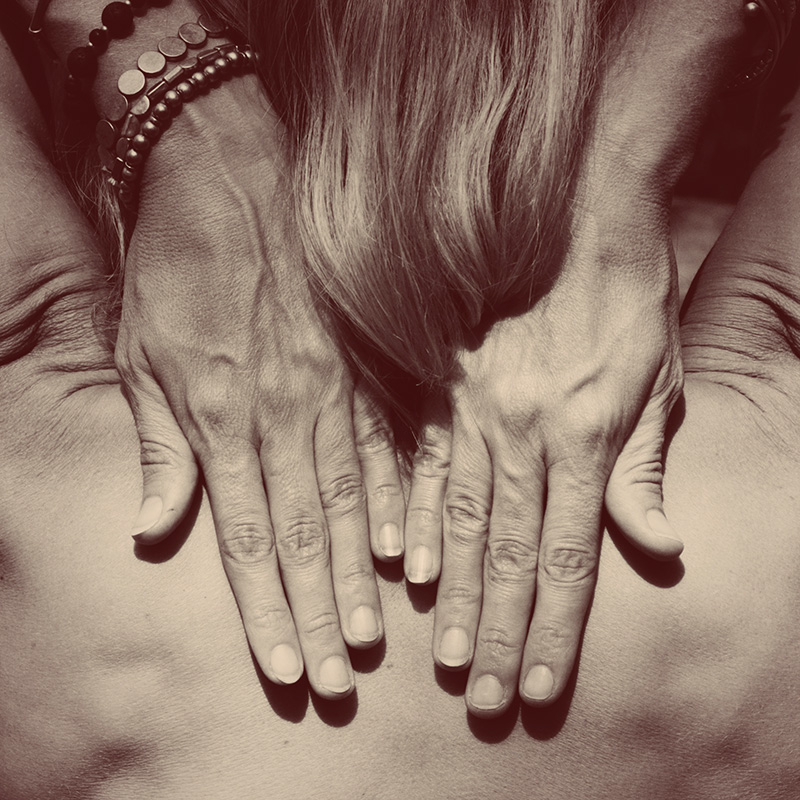 Includes the Alchemy and Art of Loving Yourself Module 1
A Personal Coaching Session via Zoom to identify your unique body-type or Dosha

A road map of recommendations for your healing journey

Over 10 online lessons to guide you through Dinacharya

15 Weekly Group Accountability Calls (3 Rounds through Vata, Pitta and Kapha Season)

2 Group Meetings held Saturdays for three hours to dive deep into self transformation (9 am to 12 noon EST) LIVE and via Zoom

Mindset Tools: Meditations, Breathwork, and Self Inquiry Worksheets

The Alchemy and Art of Loving Yourself workbook

Group support, motivation, encouragement, and a community working towards the same goals 

Continuing education for yoga instructors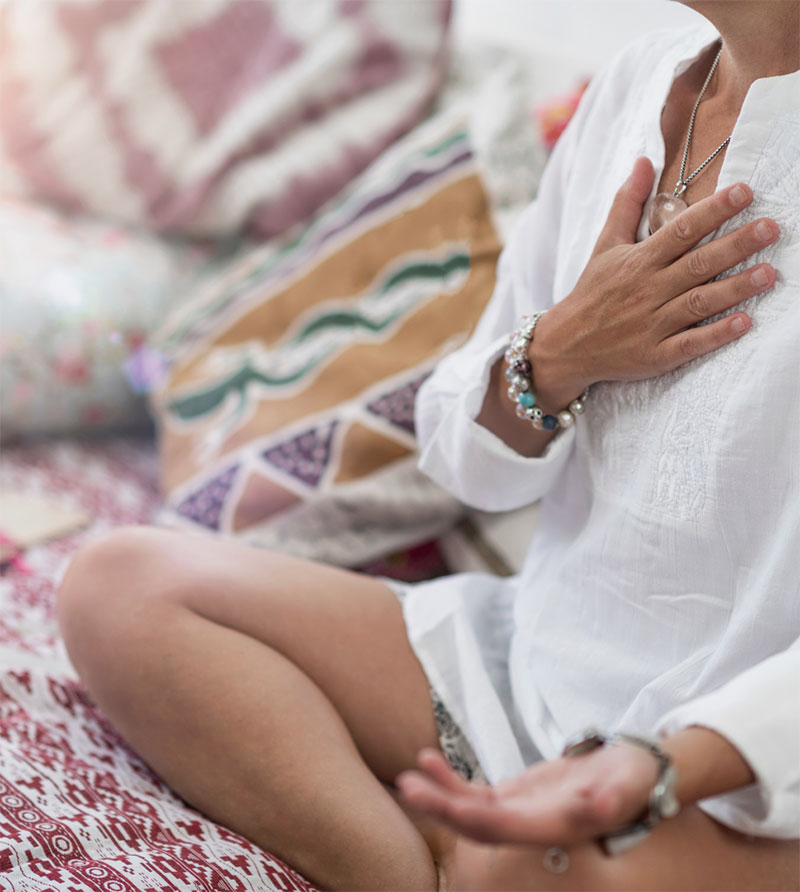 3 Rounds of Alchemy and Art of Loving Yourself to repeat the course each Doshic season, so you can attune to the Ayurvedic Seasonal Rhythms

Seasonal Yoga Practices as part of the Daily Rhythm yoga platform

Shopping lists with recipes for each Dosha

Self care techniques demonstrated for the season and your Dosha

Monthly webinars to upgrade your knowledge and learning 

1,000 plus hours of yogic and Ayurvedic teachings and classes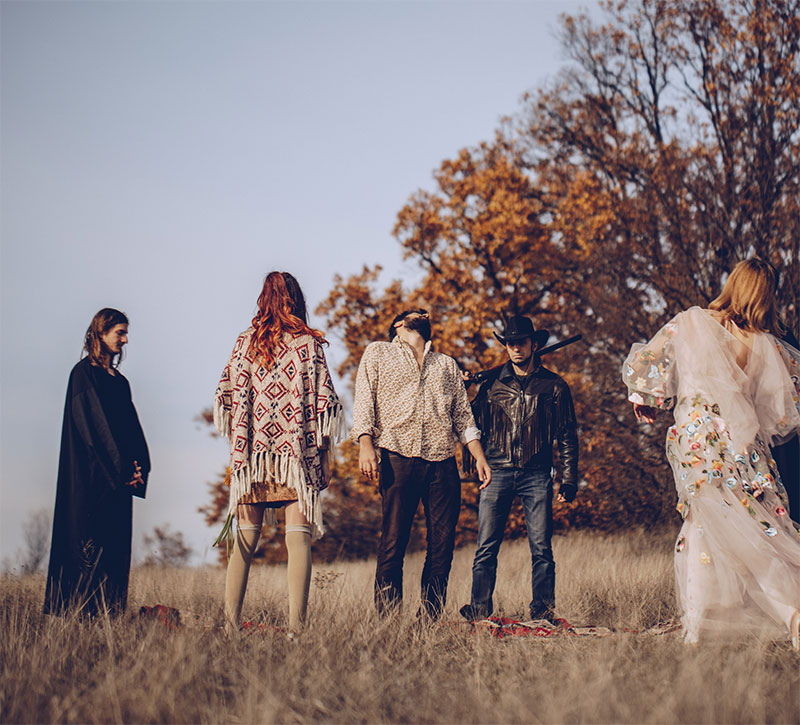 Course opens for enrollment in 2023. Get notified by joining the waitlist.
I am a lightworker. I help you embody your light, activate your life force energy, and live from a higher state of consciousness. I am an Ayurvedic Health Coach, Yoga Health Coach, Integrative Health Coach, Ayurvedic Body Worker and Yoga Teacher RYT 200. I love merging the ancient science of Ayurveda with modern living and modern integrative health protocols. 
My sole purpose in offering this course is to teach you that you are your own Divine Healer, and to help you step into living an awakened life with your health being supreme. 
When you are healthy, you alchemize with life. You learn the true art of living in harmony and total expansion. Through your health, you have the potential to live the life you embodied in human form to live. 
What I am finding is that people are losing touch with what brings them physical joy in the bodies as many have complained of losing out on their workout routine, eating more, or not getting outdoors.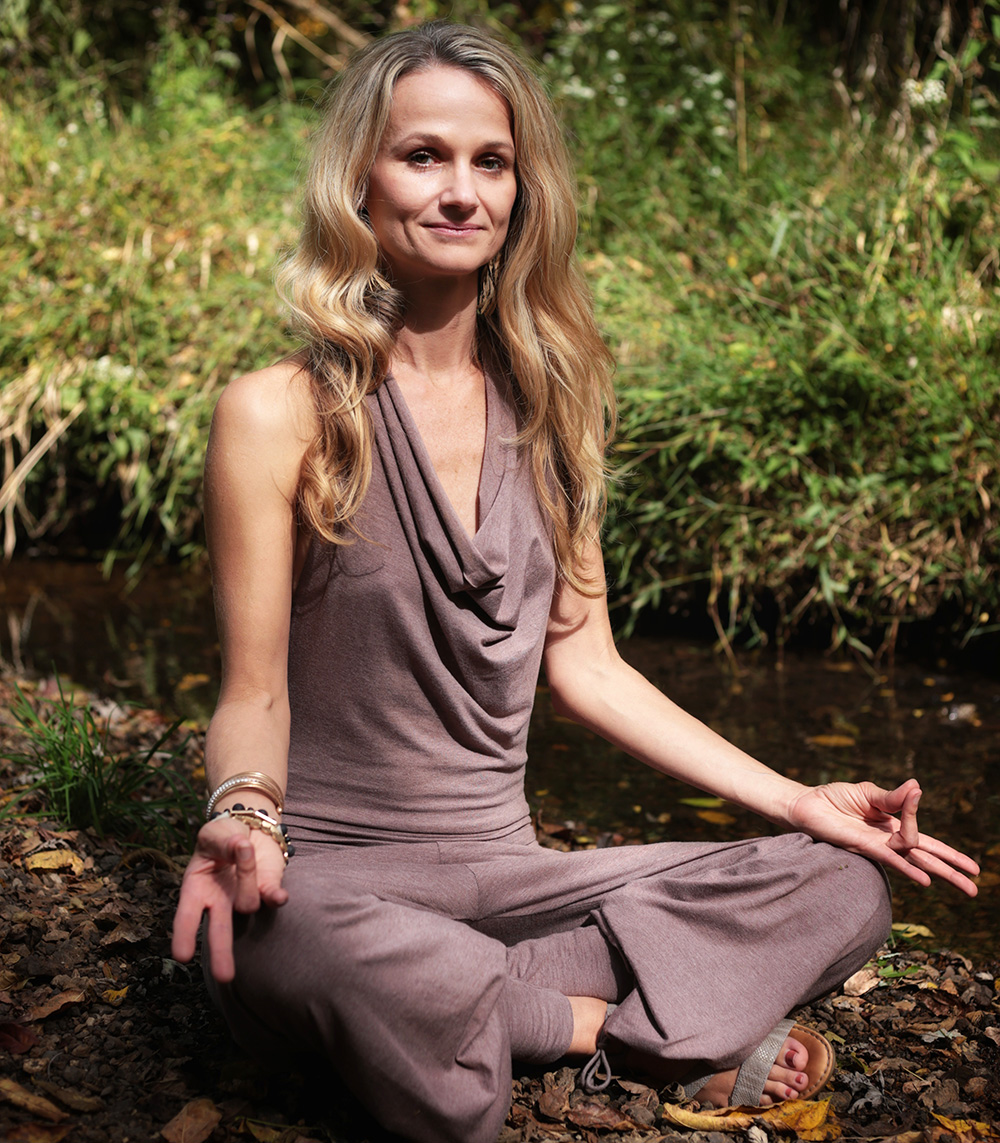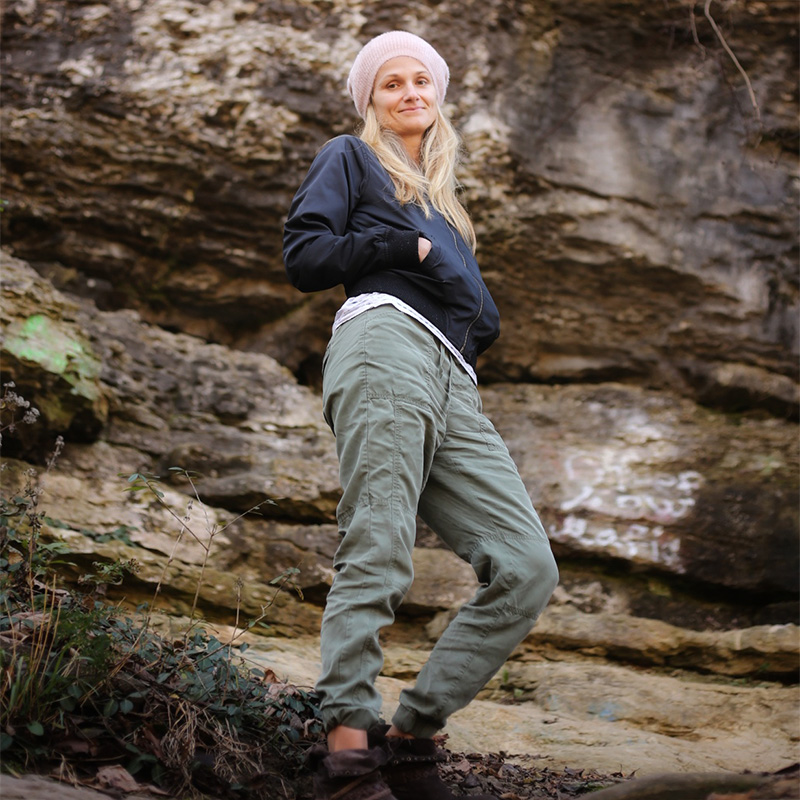 Why You Need A Transformational Guide
I've spent over $100,000 in my healing journey. You don't have to wait 15 years like I did and spend thousands of dollars in seeking healing outside of yourself. You are your own guru. Yes, you can do this work alone, but you will need the willpower to pull it off. Transformation alone is hard stuff (trust me I know). 
Transformation with a guide and soul community of like minded folks will allow you to grow exponentially. If you decide NOT to do this course, you may change temporarily, but eventually you'll probably slip back into outdated patterns as your body continues to send you signals that it isn't okay and that it really needs a radical change. 
If you decide NOT to do this course, you may continue to live out of rhythm with your body as it slowly sends you more and more warning signals that it isn't okay. When we ignore our bodies, we can end up with weight gain, heart disease, chronic pain, auto-immune issues, and so much more. 
I have a saying, "We are either living or dying inside." When we are functioning from a high vibration, we slow or arrest the aging process, and we are not living from our highest truth, we are suffering with pain, weight gain, auto-immune issues and disease.
Live The Wisdom of Ayurveda
At one point in my healing journey, I was literally brought to my knees looking for an answer. I looked everywhere else but within myself. Ayurveda teaches us that we are our own healer. You know your body better than anyone else - any doctor, therapist, teacher or practitioner in any of the healing arts. You can continue to look for the answers outside of yourself, but when that no longer serves you then eventually you will learn to look within. This course is about empowering you to look within and begin to be an alchemist with your life.
If you are looking for the great healer within then this course is for you. I have no doubt that you will transform if you follow the process, step into the journey, and do the work. By combining Ayurveda, Integrative Health and Behavioral Science, your life will be shifted forever. You will be empowered to heal yourself, your home, your community and loved ones. This journey is not for the faint of heart. It requires massive shifts in thinking and being. It requires a great deal of work and inner transformation.
Our world is very toxic, and when Ayurveda was developed 5,000 plus years ago, our ancestors were not facing thousands upon thousands of chemicals dumped into the air, water and food. Today, the ancient wisdom of Ayurveda can heal us. Our bodies are bombarded with toxicity, and Ayurveda gives us a purification system for not just the body, but the mind and soul.
Not only do our bodies need purification, our mind does too. We are living in a fast paced technological world with no change in sight. Our mind needs space and room to digest, absorb and integrate the information age.
Given the toxicity and pace of the modern world, we need Ayurveda now more than ever. Integrative Health can also help bring our bodies back into balance. Auto-immune diseases, cancer, obesity, and childhood learning disabilities are all on the rise. Ayurveda is a complete system that can help us bring our bodies back into balance.
I cannot wait to welcome you into our group and community! I look forward to helping you on your healing journey. Come learn to alchemize Ayurveda with me!
With love,
Paige
Course opens for enrollment in 2023. Get notified by joining the waitlist.